Importing FTB Modpacks from the FTB App
Jump to navigation
Jump to search
Step 1.
Download the FTB App and MultiMc.
Set MultiMc and FTB App up.
Install the FTB pack you are looking to import.
Step 2.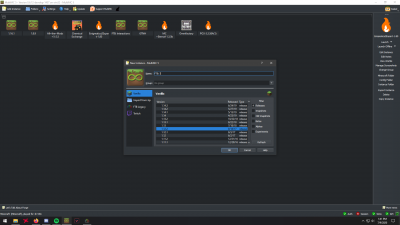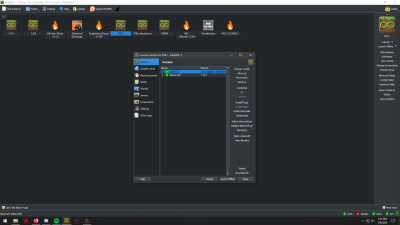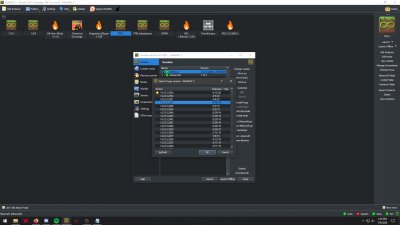 Make an instance on MultiMc of the game version that the pack requires and then add the forge version it requires.
To find the forge version the pack requires, you need to go into the pack's folder and then find the *changelogs* folder, then go to the version you have installed and it should detail the forge version.
(Detailed in the pictures is a creation of the modpack "FTB: Interactions" version 2.0 with the correct forge version highlighted.)
Step 3.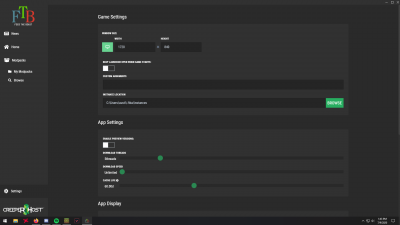 Find the location of your FTB instances, which you can find the file path in the settings page.
Step 4.
Navigate to the file folder for the FTB pack you are importing and go into the one that has a name of letters and numbers.
Copy everything inside of that folder.
Paste it into the MultiMC instance's .minecraft folder and overwrite anything it requests you to.